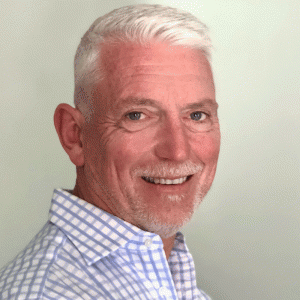 Helix Blue is Nigel Barnes
And Nigel Barnes is a split personality – an independent consultant specialising in pragmatic change management, and an experienced trainer in public speaking skills.
Email   nigel@helixblue.com
Mobile   +44(0)7771 507114
Office   +44(0)1635 551178
Nigel has years of experience in business operations and general management, lean methodology, continuous improvement, change management and life.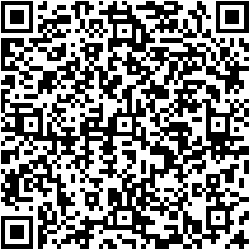 He has worked in the training, media, high tech, government and finance sectors and strongly believes in keeping things simple and accessible – why make life complicated? To prove lean can be simple he wrote a book – "Practically Lean" which you can explore here.